Taking you to the Next level
Tertiary STEM Graduates and Educators specializing in Mathematics Tutoring. Let us help you achieve your dreams. Passionate about each learner, we are committed to improving your foundational knowledge, preparing you to conquer any problem.
Whether you need help to pass or want to become brilliant at Maths – we are here to help you achieve your goals.
Contact us today!
The only way to learn Mathematics is to do Mathematics

Mathematical concepts cannot be cram learned. They need to be built upon systematically to achieve understanding. Top performers always have supplementary coaching to reach their goals.
Start early to avoid disappointment.
Whether you are in Milnerton High School, Bosmansdams High School, Egdemead High School or Century City Curro. We can help you achieve your academic goals.
We are ready to assist students from Blouberg High School, Elkanah House High School, Parklands Senior College, CBC St John's and Curro Academy in Sandown.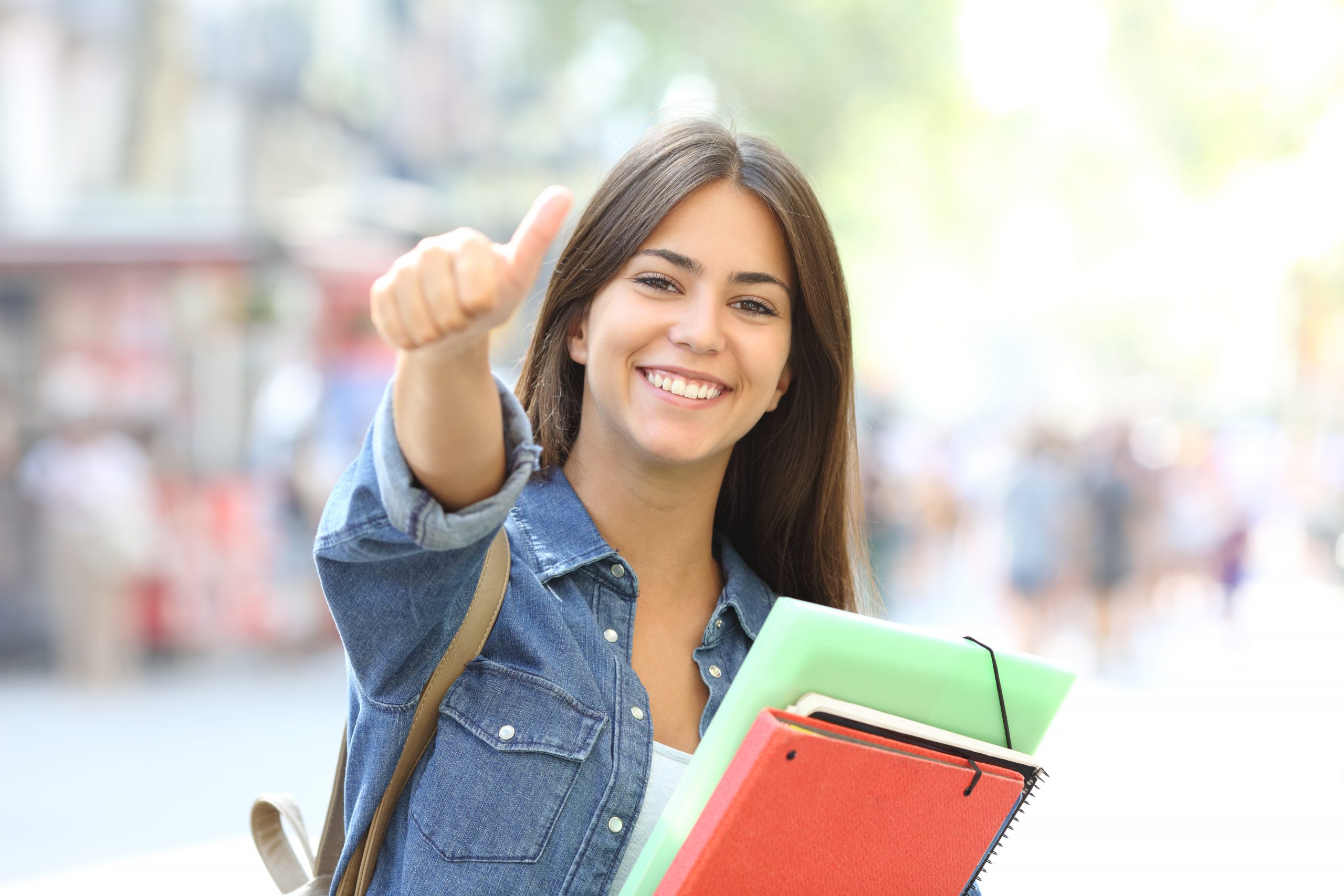 Durbanville Hoerskool, Curro Uitzicht and Curro Durbanville along with the traditional High Schools of Stellenberg, Brackenfell DF Malan are all welcomed at Extra Math Class.
We have assisted students from Melkbosstrand High School, Melkbos Private School and Fellowship College to reach their goals.